Award
(FR)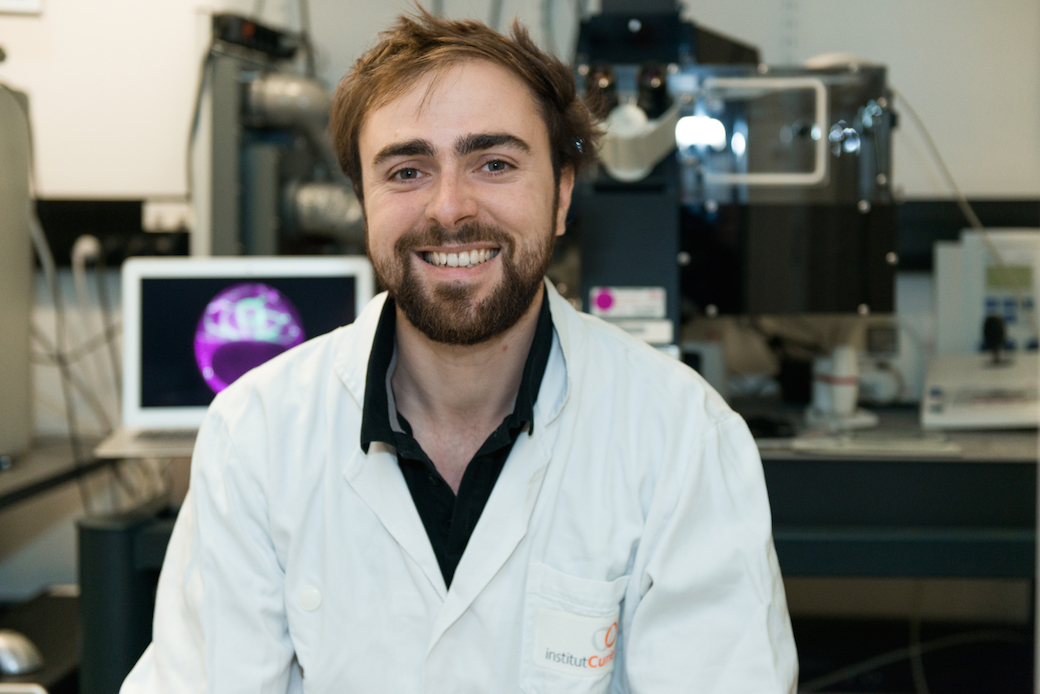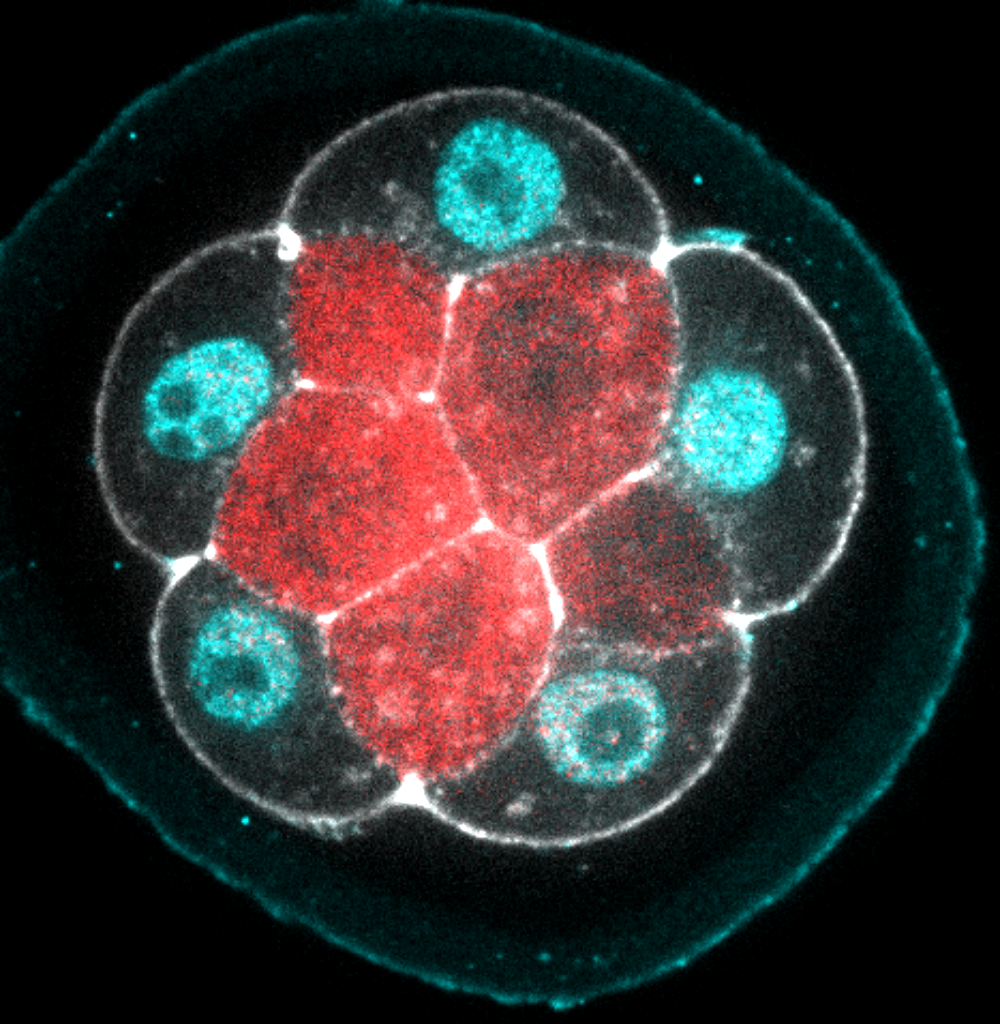 Le prix Jeune Chercheur SBCF 2017 est décerné à Jean-Léon Maître, chef d'équipe à l'institut Curie depuis 2016. Il est récompensé pour son travail remarquable sur les aspects mécaniques de la morphogénèse embryonnaire.
La remise du Prix de Jean-Léon a eu lieu le mercredi 24 mai 2017 à 14h à l'institut Curie au cours de laquelle il a donné un séminaire intitulé "Mechanics of blastocyst morphogenesis".
Ce séminaire a été suivi par l'assemblée générale de la SBCF, puis par une conférence de Pierre-François Lenne (IBDM, Marseille) intitulée "Shaping and deforming cell contacts during tissue morphogenesis".